Venturing in the salon market isn't a piece of cake. The fastest-growing salon industry generates annual revenue of around $20 billion that could reach $58.7 billion by next year.
While buying beauty supply and managing other things at the salon, people often make innocent mistakes, which lead them to pay extra.
Read the following to ensure you don't make such mistakes.
Paying extra to technicians
Many salon owners start to entice technicians from the beginning that leads to trouble in future. Being a newbie in the salon industry, you have to discover which commission is reliable and genuine. But the question here is that if you are not going to pay a high commission, how would you hire top-quality and highly experienced technicians? Well, you can convince them about the credibility of the salon and excite them about your market demand and reach.
Not choosing the right location
Location matters a lot for any business. The salon must be located in a place where you can easily target and attract your customers. Choose places like near shopping centres, public places, local market, malls, etc so that you can easily catch the eyes of your customers and boost your sale. Sometimes, getting a rental place near all these places could be a bit expensive, so you can choose other places such as main roads, parking lots etc.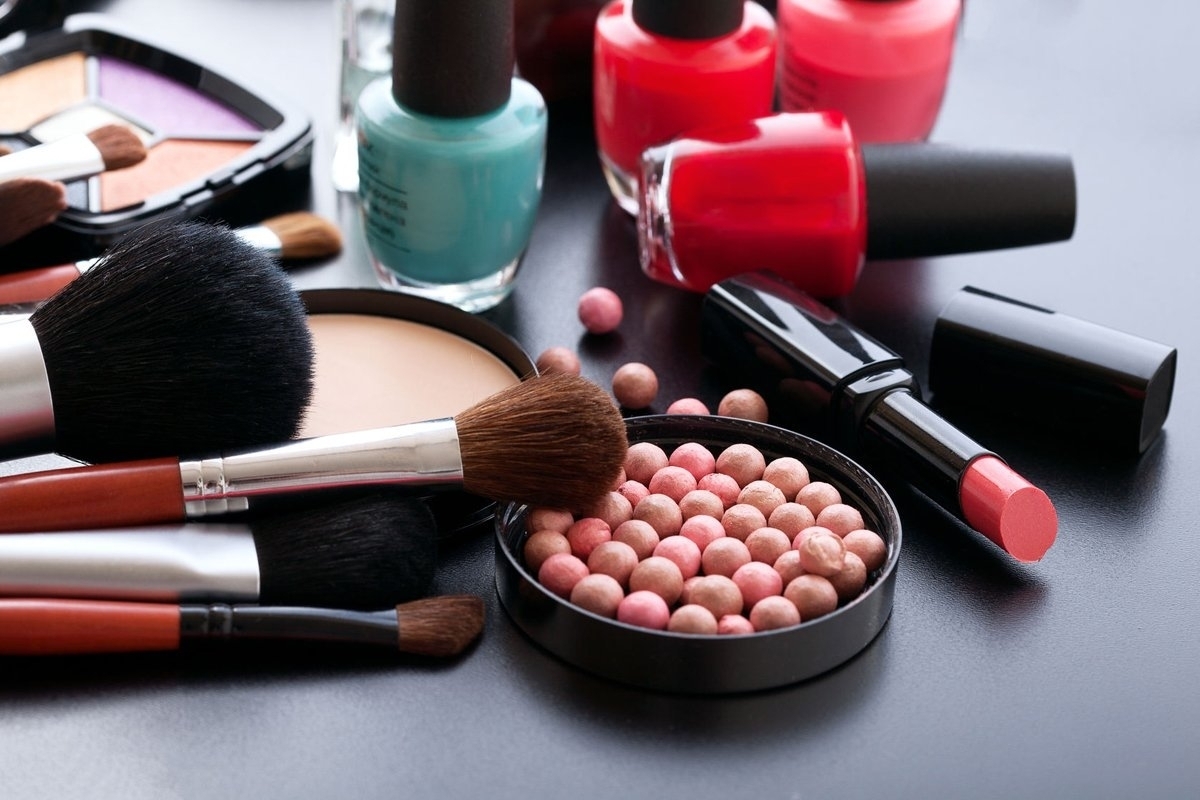 Not checking the background of the staff
Don't rush to hire new staff without taking enough time to check their background. You need to check details such as education, training, experience, last agency they worked with, and skills. Some owners face a lot of trouble later when they overlook screening their employees. If you want to provide professionals services to your clients and want to come to your salon over and over again, explore the background of your employees. Some employees might not even know how to use Hair Salon Equipment properly.     
It's a fail-proof method to ensure that you hire only the skilful and the right employees. 
Not designing the salon
The entire design of your salon can make a huge difference. People often choose a comfortable, well-quipped, and positive environment hair salon. Nobody can trust a hair salon that has dirty chairs, broken equipment, and a smelly indoor with poor lighting. So make sure you have a prime indoor in your salon.    
Not having a social media profile
Instagram, Facebook, Twitter, etc. are the famous social media platforms where you can advertise your salon and make everyone aware of it. You can target local customers by posting daily pictures or informing them about your sales or deals. You can also tell your customers what is special about your salon and what kind of services you provide.
Overlooking your employees
Your employees are your valuable assets. You have to listen to the issues they are facing. You have to make them feel comfortable while working in your salon.  
Make sure that you buy quality Beauty Supply so that your employees don't have to face the wrath of some of your clients.